Dogs, Cats
and other services..
DOG SERVICES FROM PEEKABOO
---
1: WALKING ONLY
We can offer a pack walk or an individual walk, whichever you would prefer. The dogs are picked up and dropped off at their own home. On return their paws will be cleaned, wet coats towel-dried (or "hairdryer" if you prefer at a small cost for the extra time!), medication and food gave if required, fresh water in their bowls and your dog settled. All walks are with the safety of your dog in mind so we only let dogs off-lead if the owner gives permission and in areas the owner prefers. As most dogs love variety, we offer walks that are fun, with new places to sniff and investigate in an area surrounded by beautiful countryside (see my gallery for some of our local walks). For two dogs (or more!) from the same home the second dog goes at a cheaper price than the first – the price will be discussed at the initial consultation in your home. An exercised dog with a well-balanced state of mind and that is a mentally fulfilled dog is a happy dog. This is what we strive for with all our dogs.
2: SLEEP-OVER AND DOGGY HOLIDAY
This can be one night, one week or one month! Kennels can be an incredibly stressful and a lonely place for a dog. They get limited contact with other dogs and people. They only get exercised on a leash in most kennels. This can be quite damaging to them both mentally (separation anxiety) and physically (i.e. a kennel cough). Without their 'pack' some dogs are unsettled. This is why we ask for your dogs' own bed, bowls etc. They have constant company as described in the Doggy Daycare section. Also, it's important that they get enough exercise so they feel more relaxed and safe with us whilst you're away. We will feed at times you normally feed, they have 2 hours walk guaranteed, if not more, each day (all weathers! rain, snow, hail etc) unless your pet is unable to walk that long and then we would tailor the exercise to your requirements. (less for any additional dog etc) – with a discount for three nights or more. The dogs stay in the comfort of our home and accompany us wherever we go so they have company (Canine and human!) all the time.
3: DOGGY DAY CARE
Dogs love this! You drop off your dog(s) in the morning and they spend all day doing dog things! Walking, training, playing, sleeping….more walking, playing etc!! They get to interact with other dogs all day, (some stay with us the whole day, others we will go and find for their lunchtime walk) and have constant human company. They love the "home from home" environment!. If we need to collect/return to your home there will be a small additional charge. The Ferry Terminal, for day trips to France, is just 5 minutes away from us and the Eurotunnel is only 15 minutes away. You can leave your dog with us on the way to the continent and pick them up on the way back!
4: COMFORT AND CUDDLE SESSION
Suitable for older dogs that don't need walking throughout the day and just miss their owners! Also ideal for puppies that haven't had their jabs and aren't allowed out in the big wide world. This helps them to get used to people. These sessions can be used to teach basic commands to puppies if necessary. Visits are tailored to your needs (cuddling, playing, brushing, letting out in the garden, short walk, training or any other requests). Prices to be discussed for a second companion.
5: PUPPY POWER!
This service is to help your puppy (post vaccination) to be confident with the 'big wide world', socialising them with people, dogs and getting them used to towns with lots of people, cars on a busy street, travelling in a car, going to the vets and being checked over, removing any insecurities or phobias and teaching the basic commands. You will find this invaluable to change a timid dog into a confident dog who is phased by nothing in the world apart from food maybe!!
6: DOGGY REHAB
Not quite as scary as it sounds! This offer is only for dogs that stay with us for three nights or more. At a slight extra charge, when you leave your dog with us for longer than two days, we will attempt to sort out any niggling behaviours such as pulling on the lead, basic commands (sit, stay, lie down, wait), waiting at the door whilst you go first, recall, waiting for you to give the command to eat after their bowl is placed down for them, jumping up, chasing towels whilst drying, stealing or chewing socks/shoes etc. 
7: DODGY DOGGY BEHAVIOURS AND UNRULY MUTTS
This services includes issues such as training to sit, lie down, recall, fearful aggression, barking, waiting for food, door etiquette (waiting at the door for you to go first), stopping unwanted behaviours (jumping up, not waiting for food, stealing/chewing shoes and socks!) and of course walking to heel on the lead.
8: WALK TO HEEL ON-LEAD TRAINING
Special offer - If I can't get your dog to walk to heel on the lead for me in 15 minutes I'll give you the money back! 
9: GROOMING
All Animals need grooming just like humans.
10: ADVICE
Also, if you just want some advice on any aspect of dog behaviour/training etc please feel free to give us a call, ask to speak to Francesca.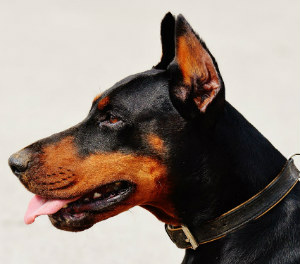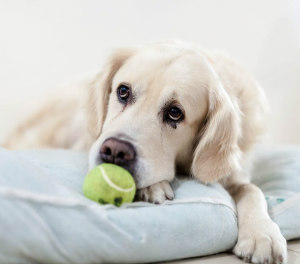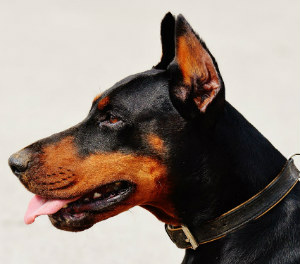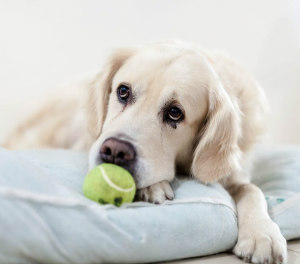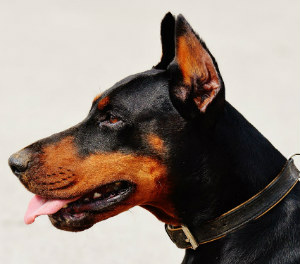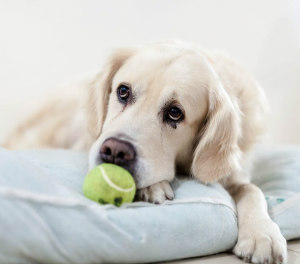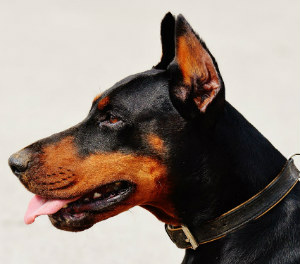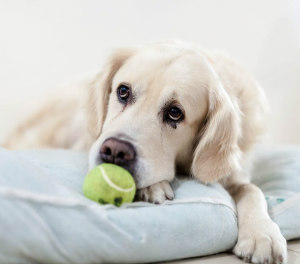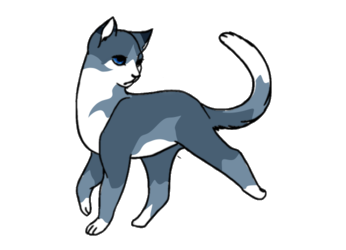 CATS
Visits including feeding, playing, cuddling, cleaning/changing litter tray, letting in/out of the house - again to suit your requirements. Remember – a happy cat is one where the PERSON does exactly what they are told to do by the cat!!! Feed me, cuddle me, play with me etc. This is what we strive for with cats – to be the perfect cat servant!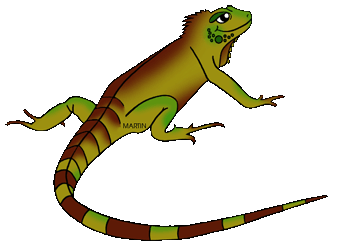 OTHER PETS
Please give us a call regarding any other animals, birds, reptiles, fish etc and we can discuss exactly what your requirements are. No job is too small for us….however, some jobs are too big for us i.e. horses, livestock etc!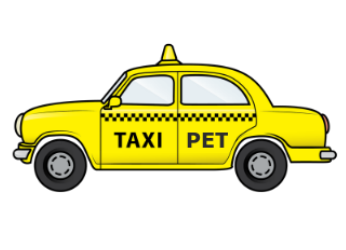 PET TAXI
This is a service we offer to take your pet to the vets. This may be that you are at work or you and your pet have no transport to the vets etc. This is handy if your pet needs a booster or check up and you need to work that day. If we are to take your pet in without you then a Vet Release Form will need to be signed and sent to your Vets in advance so they are able to deal directly with us.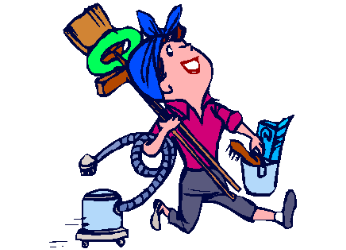 HOUSEWORK
We also offer a housework and/or a spring-cleaning service as a one-off whilst you're away, or ongoing when you need us.
OTHER PET INFORMATION
---
Whatever service you require for your pet you will be safe in the knowledge that your pet is cared for, receiving love and having fun either out walking (dogs only!) or in the comfort of our own home.
We like to text or call to put your mind at rest when we have returned your pet back home. This applies to dog walking, doggy daycare, comfort/cuddle sessions and pet visiting only. If your pet is staying with us overnight we give daily (or more if you require) calls or texts to let you know all is well and what has happened that day (length of walking, how training is getting on, food eaten etc), this just gives you peace of mind.
A lot of our clients love us to take pictures of their dogs out walking or just snuggled down at home. We also take videos of them mooching around or playing with other dogs. If you would like us to do this let us know and you will see that your dog was happy with us, content and having fun!
On overnight stays you provide their bed, crate, toys, food, coat, brush, bowl, collar & tag, lead and any medication. Having their bedding is important to them as it will have their homes scent on it which helps them to settle.
We work all hours so can visit your pet for as long as you like and for as many times per day as they need. They are welcome in our home to stay all day and overnight. We take a lot of information about your pet at the consultation which enables us to give the best service possible.